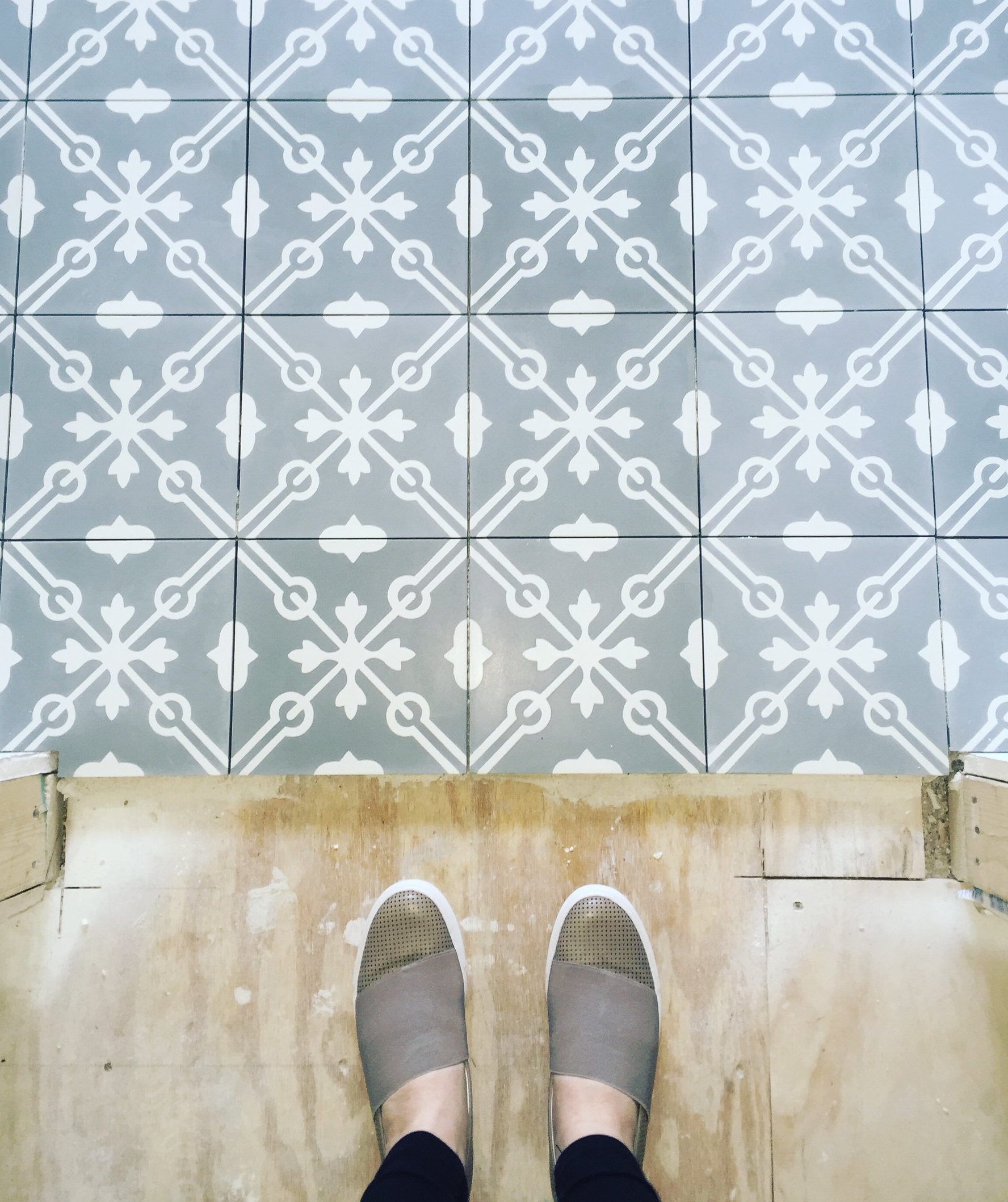 Meet Stephanie flemming
I'm a Chicago-based interior designer whose goal is to create an interior that inspires—each space is carefully curated to combine comfort with beauty. I take my influences from art, vintage furniture, texture and textiles to create a sense of livable luxury. My mission is to keep your desires a priority while revealing your individual personality with each project.
I grew up watching my dad restore homes, so I've been fascinated by design for as long as I can remember. I've always been intrigued by floor plans and the way people move and interact with spaces. To me, designing isn't a job. I'm lucky to do what I love, and Flemming Interiors believes you deserve to love where you live.
Since obtaining my BFA in Interior Architecture and Management from Columbia College Chicago, I've been collaborating with some of the city's top designers and creating interiors around Chicago. If you're interested in starting a project feel free to reach out to me. I can't wait to meet you!
Cheers!